Parenting sometimes can be quite difficult. Luckily, we are people of the 21 century and have a constant access to innovative baby gadgets that are designed to help you through this journey. We made a list of the most essential items which will be helpful for any parent!
Owlet sock (available in our shop)
Track your baby's heart rate and oxygen levels while they sleep with the multi award-winning baby monitor from Owlet.
The Owlet Smart Sock is a smart device that wraps comfortably around your baby's foot and uses clinically-proven pulse oximetry to track heart rate, oxygen levels and sleep. Parents connect the Smart Sock to their smartphone and stream real-time data as well as get notifications. The base station glows green to let you know everything is okay but notifies you with lights and sounds if heart rate or oxygen levels leave pre-set zones
2. Munchkin Travel Car Baby Bottle Warmer
Hit the road worry-free with the Munchkin travel warmer that heats bottles from cold to warm in minutes. The flexible heating band fits all bottle brands, and a digital thermometer on the adapter plug displays the temperature and remaining warming time.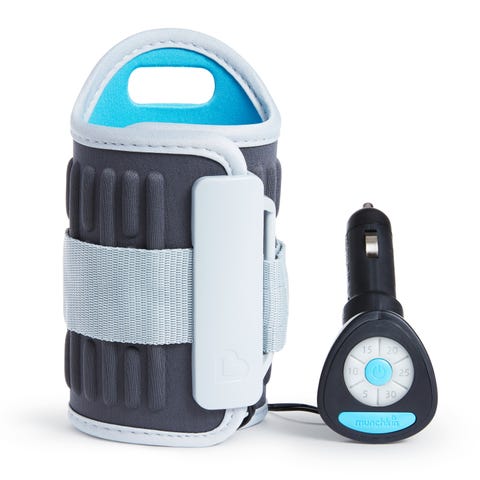 3. Snuza Hero Baby Breathing Monitor (available in our shop)
Portable, medically certified baby breathing monitor that is clinically proven to detect when a baby stops breathing
4. FridaBaby Nosefrida SnotSucker Kit
This is an item first-time moms and dads might not know that they need, but any experienced parent will tell you what a lifesaver this SnotSucker is. This baby gadget will safely unclog your little bee's nose so that she can breathe clearly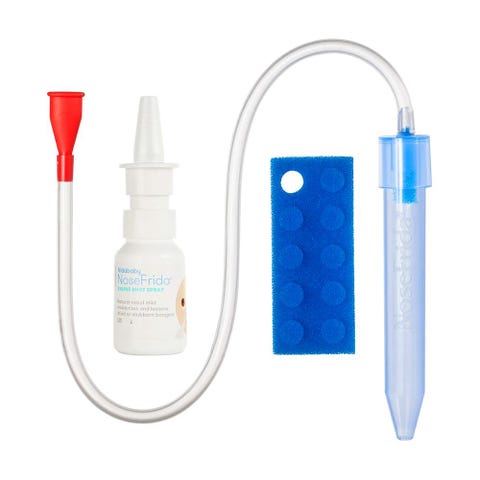 5. ZoLi Buzz B Electric Nail Trimmer
Little claws can grow fast, and the last thing you want to do is hurt your baby while trying to trim their fingernails. This nail trimmer comes with four different cushioned pads, each designed for different stages of your baby's growth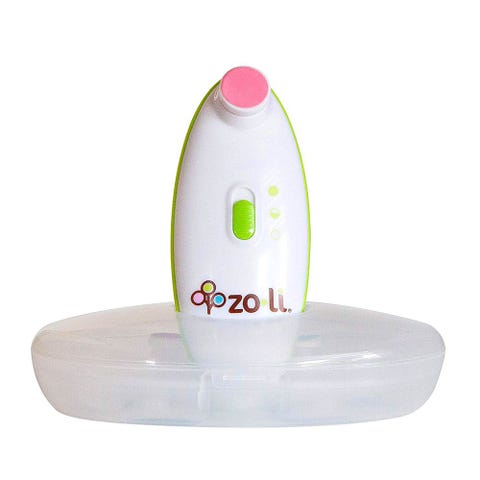 6. mamaRoo 4 (available in our shop)
The 4moms, mamaRoo rocker is the original infant seat that replicates parents natural motions. It bounces up and down and sways from side to side, just like parents do when comforting their baby. Can be used from birth to 6 months.
Comes with reversible newborn insert (which is usually sold separately)
So, that was the whole list. Hope you find out about some innovative and useful gadgets. See you soon)